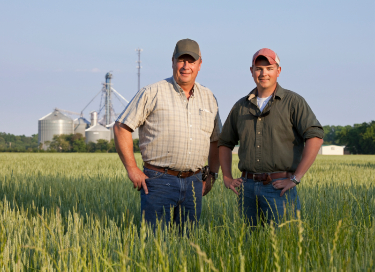 As you grow your skills as the business leader of your agricultural operation, the team of people around you is critical.  Town & Country Bank understands that the Ag lending relationship is more than just loaning money.  Whether you are just getting started or are a seasoned producer, our lenders support you in this process.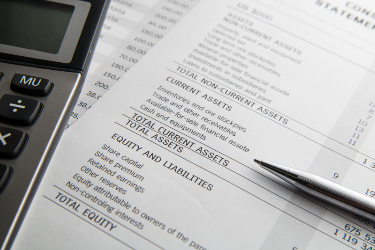 Agricultural business management hinges on quality information.  Our lenders
can work with you to help shape your information into reports and assessments that you can have confidence in, helping you analyze financial outcomes.  We are a sounding board for plans and goals -- offering our experiences and perspectives so that you can make your business decisions with greater confidence.
Young and beginning Agricultural producers can access federal lending programs in cooperation with or through our lending products.  We understand these programs and where they are best applied to help fund the assets you need to grow.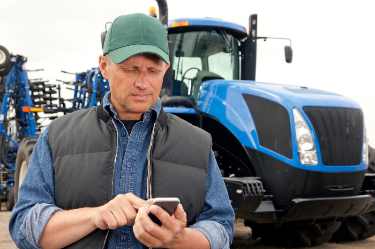 Our technological tools -- including traditional internet banking and mobile solutions - allow you to pay bills and deposit checks from your preferred office - your tractor cab, or anywhere else you find yourself managing from.
No matter what your age or experience, we structure financing competitive packages for the assets you need to feed the world.  Town & Country Bank finances successful futures in Agriculture.  For more information, please complete the form below and one of our lenders will meet with you to show how our services can help you grow your future.